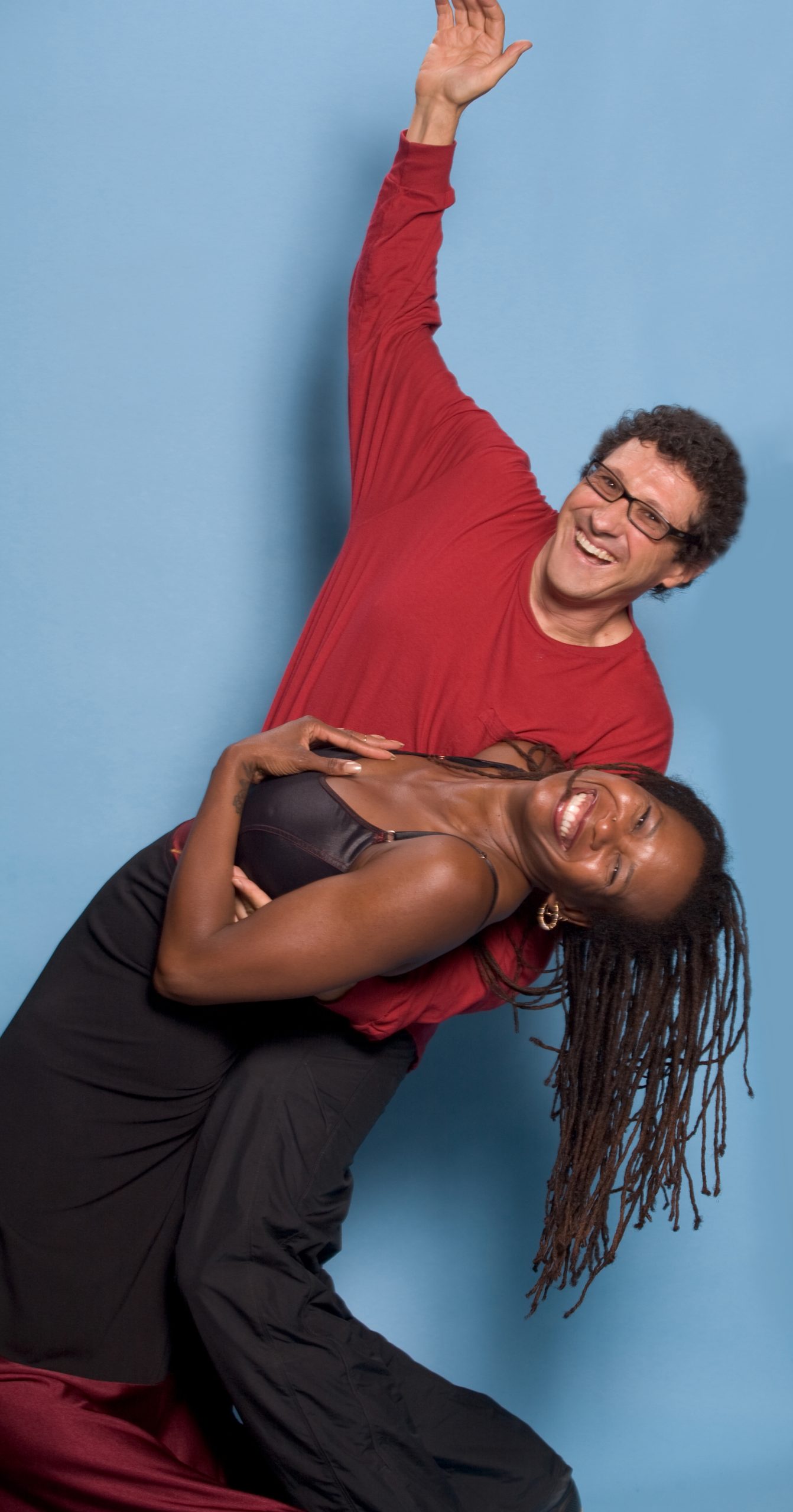 "Dance is the song of the body."
———Martha Graham
Feeling into the emotional expression of dancing bodies is very numinous for me. Expressing that deeply drawn feeling through my still & moving pictures is one thing I love to do.
"The dance is strong magic. The dance is a spirit. It turns the body to liquid steel. It makes it vibrate like a guitar. The body can fly without wings. It can sing without voice. The dance is strong magic. The dance is life."
———Pearl Primus
I have been photographing dance professionally in Los Angeles primarily since 1998. I've been published in all the usual places: Dance Magazine, LA Weekly, Los Angeles Times, Dance Spirit, and more. I have dance community friendly rates for dance companies and individual dancers, enjoy collaboration, and will go the extra mile to ensure your photo/video expectations are exceeded.
"Hip hop, be bop and pas de bourrée, all the day!"
———Paul Antico
Visit my other website:
Creative Antics – commercial & conceptual images
My work has been exhibited throughout Los Angeles and I've won international awards for my powerful images of Women & HIV.