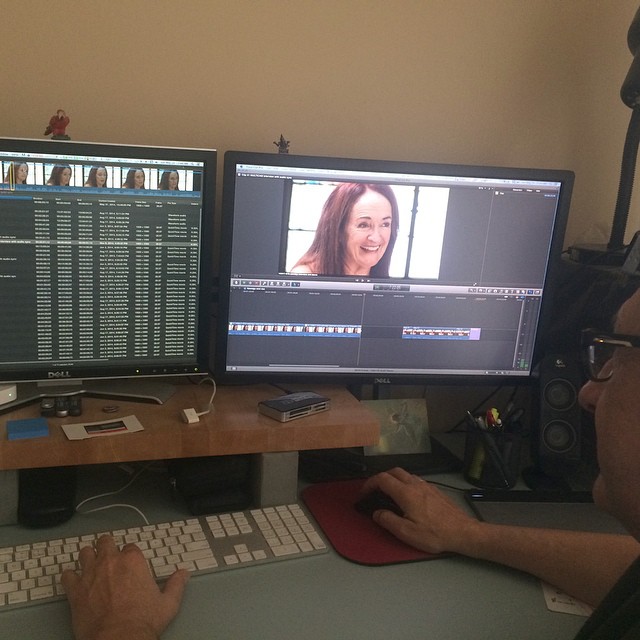 This Saturday night at 7:30pm at Silverlake's Studio A I am screening an uplifting documentary short about an adult beginning ballet student whose passion drives her to go en pointe at age 70!
Sarah Kruger and I made this 5 minute film.
Studio A Dance
2306 Hyperion Avenue
Silver Lake, 90027
Sat, October 3, 2015 @ 7:30 pm
Hope to see you there!